Completely immersed in the greenery of olive, orange and lemon groves typical of the sorrentine peninsula, our structure offers breathtaking panoramic views.

Among the hotels in Sorrento overlooking the Gulf of Naples, our hotel, thanks to the commanding position on the top of a small hill – offers intriguing and unique views. The same applies, if you consider hotels in Sorrento with panoramic view of the Vesuvius or hotels with panoramic views of Ischia or hotels with a panoramic view of Procida. The same scenery, that for centuries has inspired poets, painters and artists from all over the world who came to Sorrento to admire the beauty of the Sirens' land where they composed famous poems which are known all over the world.
You can find paintings - painted in Sorrento - that depict the view of the Naples Bay,that represent the beauty of the Vesuvius, or drawings that capture the view of Ischia, or inspired from the views of Procida.
It's easy to imagine what scenery our guest will enjoy when staying in our Hotel.
Staying at the Aminta also means staying in an Hotel with panoramic view of the Gulf of Naples.
Beyond the quality of services offered, our guests not only benefit from the many positive aspects that characterize a hotel with panoramic view of the Vesuvius, but they can also enjoy panoramic view of the island of Ischia or in a luxurious hotel overlooking the island of Procida.
They are postcard views destined to never leave whoever admires them, and inspire beautiful memories that make you come back, time after time to Sorrento: the most enchanting place of the sorrentine peninsula.

Live Vesuvius Cam
The Grand Hotel Aminta offers the most breathtaking views of Sorrento, Vesuvius and the Bay of Naples!
Live Sunset Cam
The most breathtaking views of the Bay of Naples! - Image reloads every 60 seconds.
Live Sorrento Webcam
Live view of Sorrento from the Grand Hotel Aminta - The most breathtaking views of the Bay of Naples! Watch live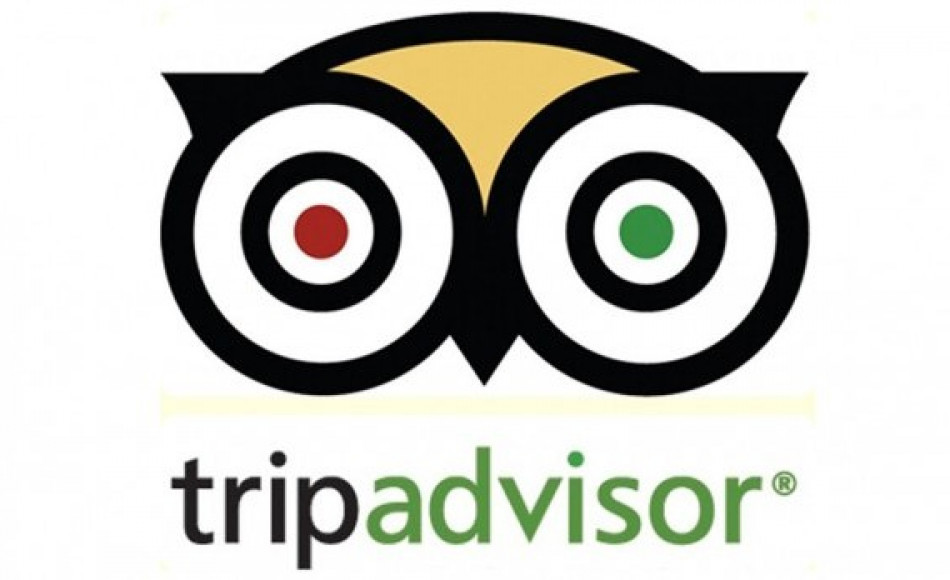 There's something about arriving in a hotel room and opening the curtains to find that magical view. Trip Advisor recently published a list of its 10 favourite hotel room views. The Aminta has been voted 3rd best view around the world!